About

Dr. Moamen Nada Center



Dr. Moamen Nada Center is specialized in Home Medical Services for more than 5 years. And that is through a great medical team that includes doctors in all specialties, nursing, therapists, and specialists with experience and competence.
Dr. Momen Nada Center was founded on the principle that health and medical services become better when clients/patients receive better care at home, where they want to be most, away from the atmosphere of hospitals and medical centers.
The center is also keen that each member of the medical team realizes the importance and sanctity of the role he/she plays and what it requires from honesty and sincerity; Providing medical care & services at home has certain morals and standards that all employees of Dr. Moamen Nada Center adhere to. The center is featured by using the latest scientific methods and medical equipments in providing various home medical services. We also take care and follow up on each case separately to provide the best level of service that a patient/client can get at home.
Contact Us
Our Services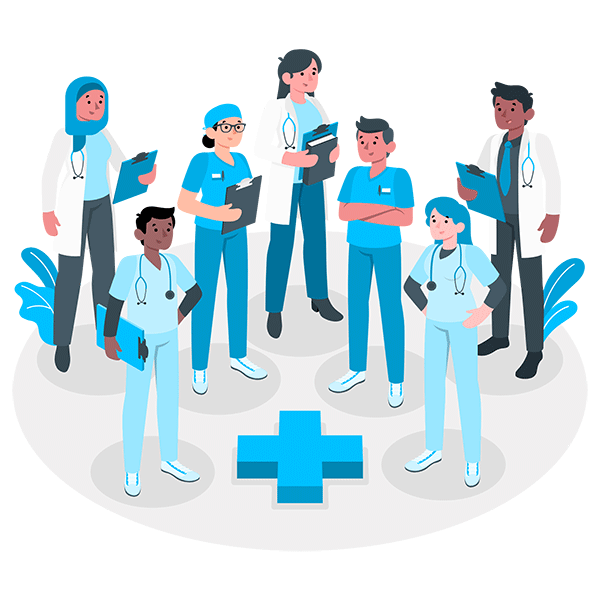 Providing the best home medical services in Egypt by the largest medical team in the Arab world.
Dr. Moamen Nada Center aims to:
Providing medical services at home to patients and clients to the same degree that they obtain in hospitals and specialized centers, and even better
Saving time for you and your family and not being preoccupied with the patient's family about their own business.
Saving the effort and the trouble of moving and routine inside hospitals and specialized centers. The center provides a home medical service around the clock, such as detecting a home doctor, physiotherapy at home, x-rays at home, and others.
Save money, as all the prices of care services are provided at good and thoughtful prices.
To be the best provider of home medical services in the Arab world, and to be keen on continuity and progress and strive for the best at good and thoughtful prices.
We make sure that everyone in our work team is qualified in terms of experience, knowledge, and ethical and professional values. Among our most prominent values are:
mutual respect
Caring and empathizing with others
Collaboration and working in a team
honesty and integrity
Why Choose

Dr. Moamen Nada Center

?
Integrated medical staff
Dr. Moamen Nada Center has the best experienced & qualified medical staff (male/female), whether doctors, nurses, caregivers or specialists.
Geographical Coverage
Dr. Moamen Nada Center has many nurses, specialists and doctors in most governorates of Egypt.
24/7 Service
Dr. Momen Nada Center provides its services 24 hours a day, seven days a week, through a dedicated team whose first goal is the comfort of patients and their families.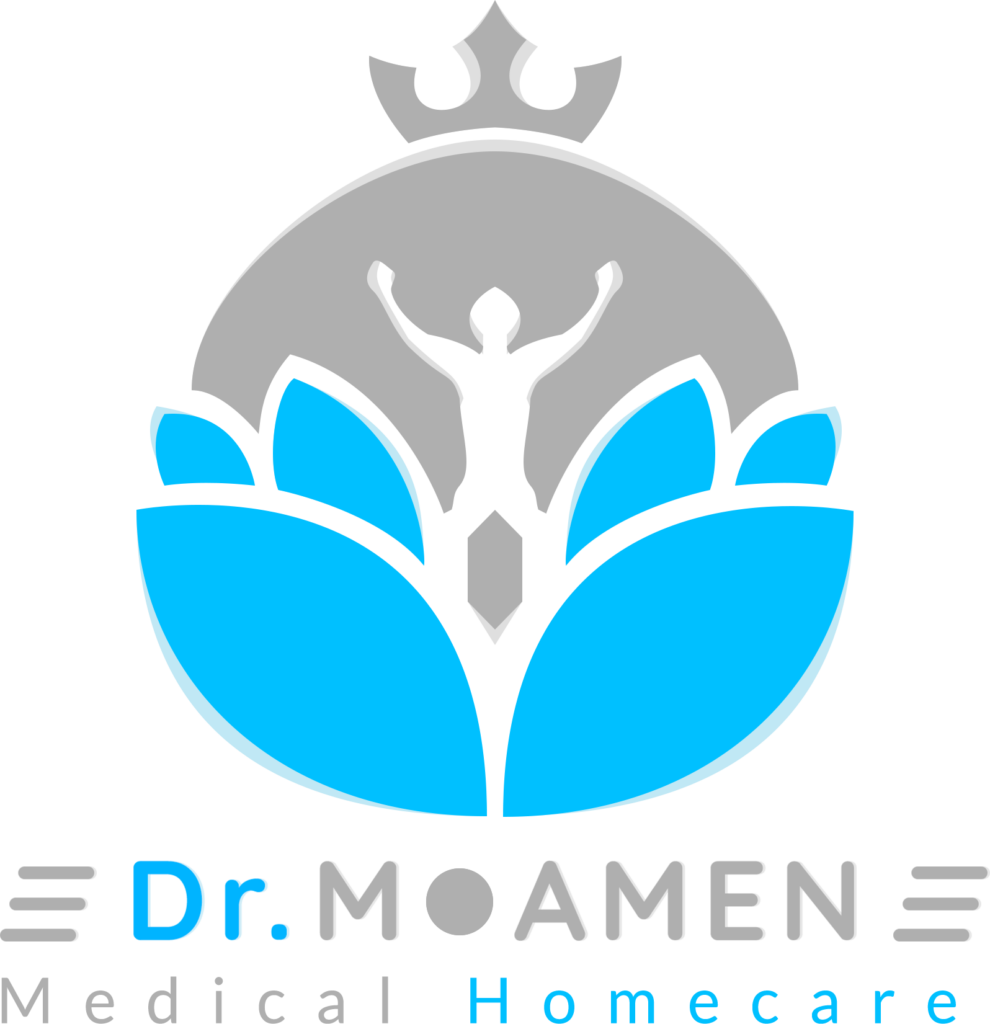 Good management and organization
The management of the Dr. Momen Nada Center organizes the nursing staff's vacations and work shift schedules so that there is no shortcoming in the provision of the service.
Home Medical Equipment
Dr. Moamen Nada Center provides the latest medical equipment and supplies at home, and dealing with them by trained staff.
Best Prices in Egypt
Dr. Moamen Nada Center provides the best prices in Egypt for all home medical services to suit each case's needs.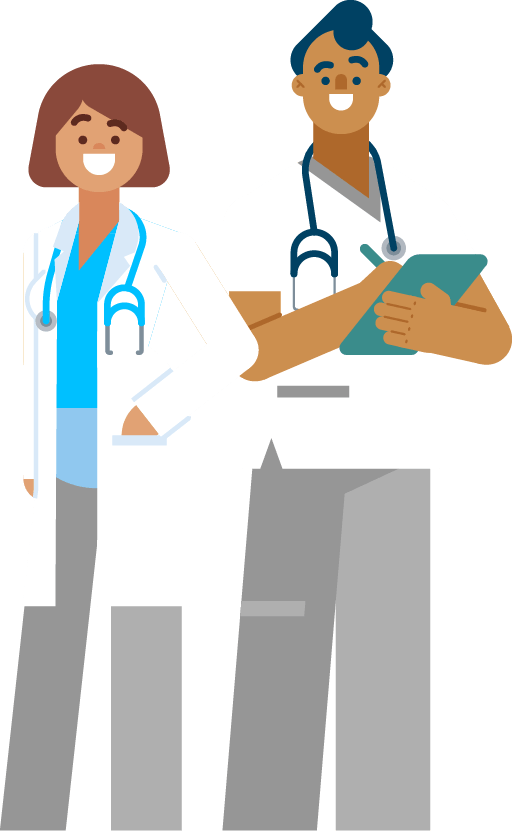 3203

Physiotherapy Sessions
1292

Medical Examinations at Home
1252

Medical Tests at Home
221

Speech Therapy Sessions at Home
279

Cupping Therapy Sessions at Home
198

Medical Equipments Provided at Home
What Our Customer Say About Us
Testimonials & Reviews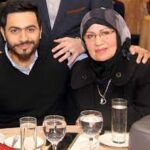 Excellent Service. A high level of ethics and professionalism. And special thanks to Dr. Moamen Nada for his constant interest and follow-up.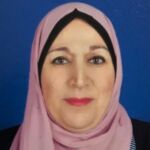 Dr. Moamen Nada Center has the best home nursing service. After more than one bad experience with other home nursing offices that I regretted for, I can attest that you are the best.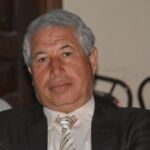 I tried physiotherapy sessions at medical centers as well as at home a lot before, but I didn't get any better. Now, thanks to God first and then to Dr. Moamen for the improvement of my health condition.
We Care for You 24/7
Request/Inquire Service
WhatsApp us
Call us
Or through filling-in the following form: