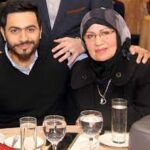 Excellent Service. A high level of ethics and professionalism. And special thanks to Dr. Moamen Nada for his constant interest and follow-up.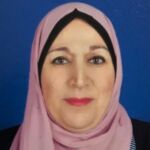 Dr. Moamen Nada Center has the best home nursing service. After more than one bad experience with other home nursing offices that I regretted for, I can attest that you are the best.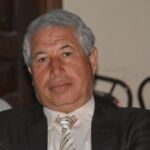 I tried physiotherapy sessions at medical centers as well as at home a lot before, but I didn't get any better. Now, thanks to God first and then to Dr. Moamen for the improvement of my health condition.